Mary Ann Rossoni:

Musician
After 35-years of performing I have retired. But like Barbara Streisand who claims the same, I keep popping up here and there. With that said, I never really turn down an opportunity to perform. My hands are arthritic now so I can no longer pick as well as I used to, but I have developed a flat pick style that seems to work. Watch this site for details on upcoming shows with Midnight Honey, Dragonfly Marie and sometimes Fuzek-Rossoni.
"Musicians don't retire. They stop when there is no more music in them." ~ Louis Armstrong
One of Midnight Honey's most prized gigs. Playing a block party on my own street with all my young neighbors dancing, singing and treating us like rock stars - what fans!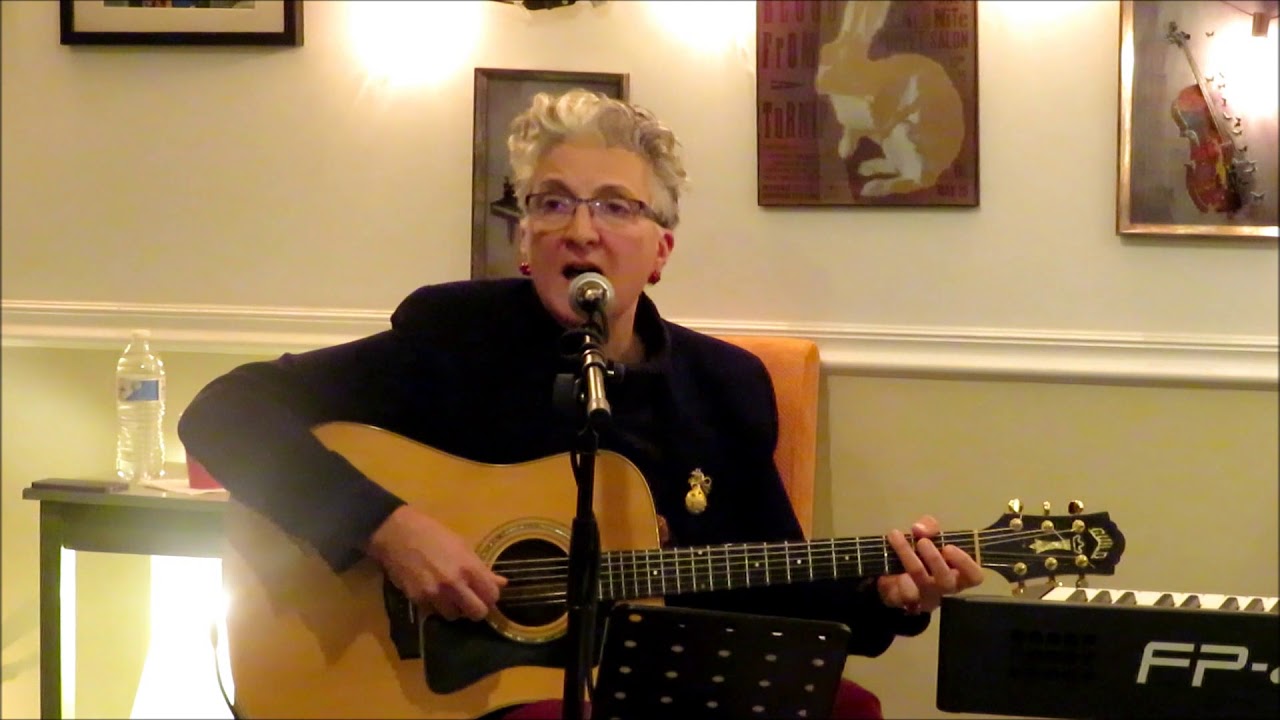 Rossoni, acoustic guitar, vocals

original songs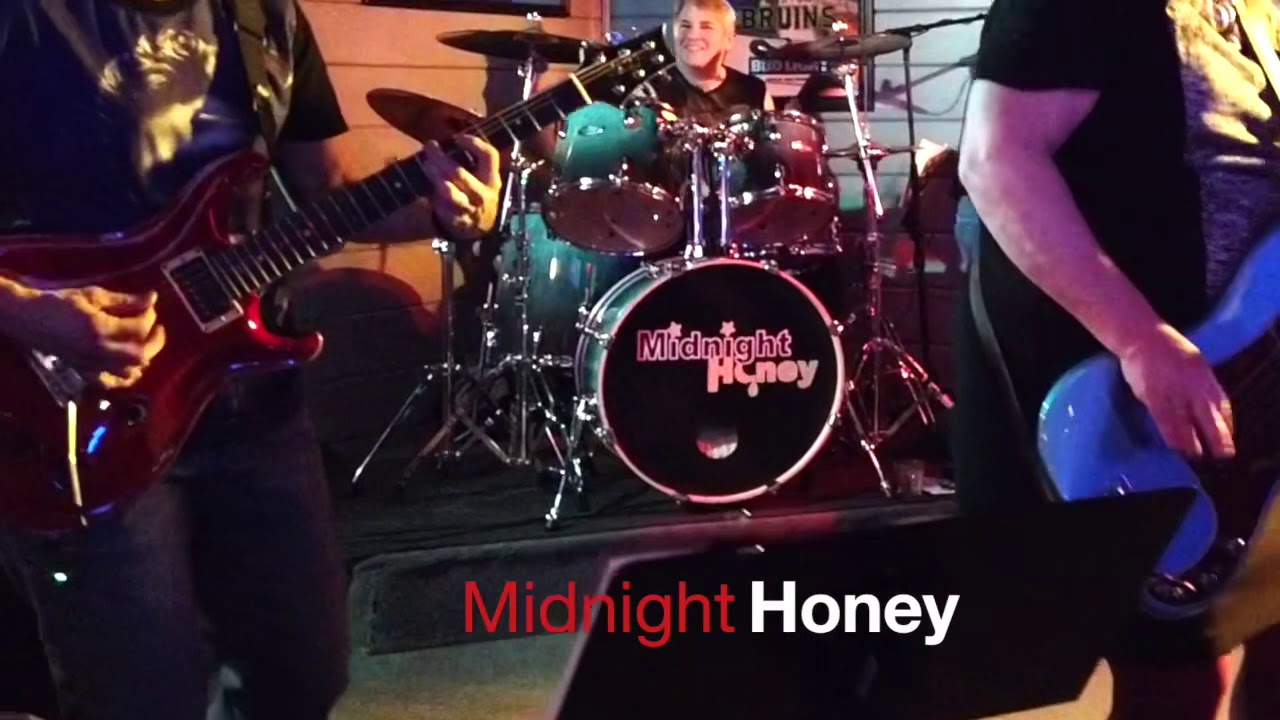 Midnight Honey (classic rock)
Karen Beaupre, vocals

Mary Ann Rossoni, electric guitar, backing vocals

Celia Winsor, lead electric guitar

Carol Gualtieri, drums

Valerie Larkin, bass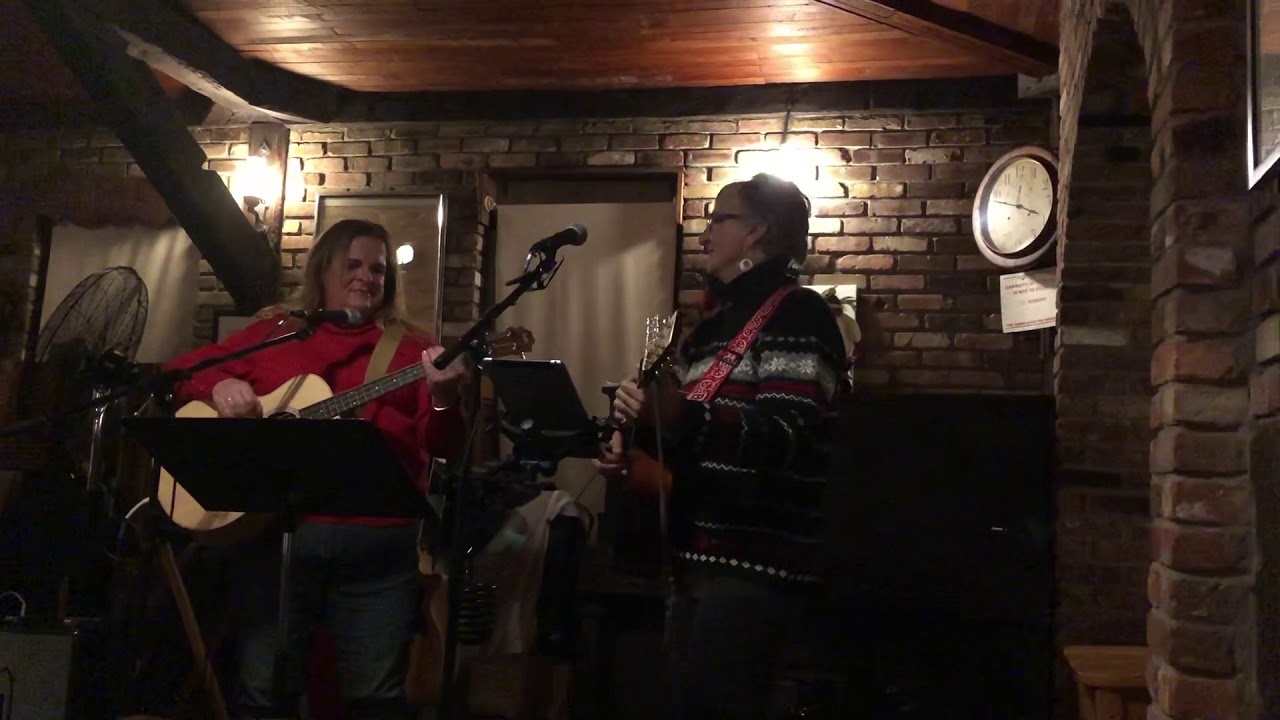 Dragonfly Marie (original song/covers)
Mary Ann Rossoni, guitar, vocals

Valerie Larkin, bass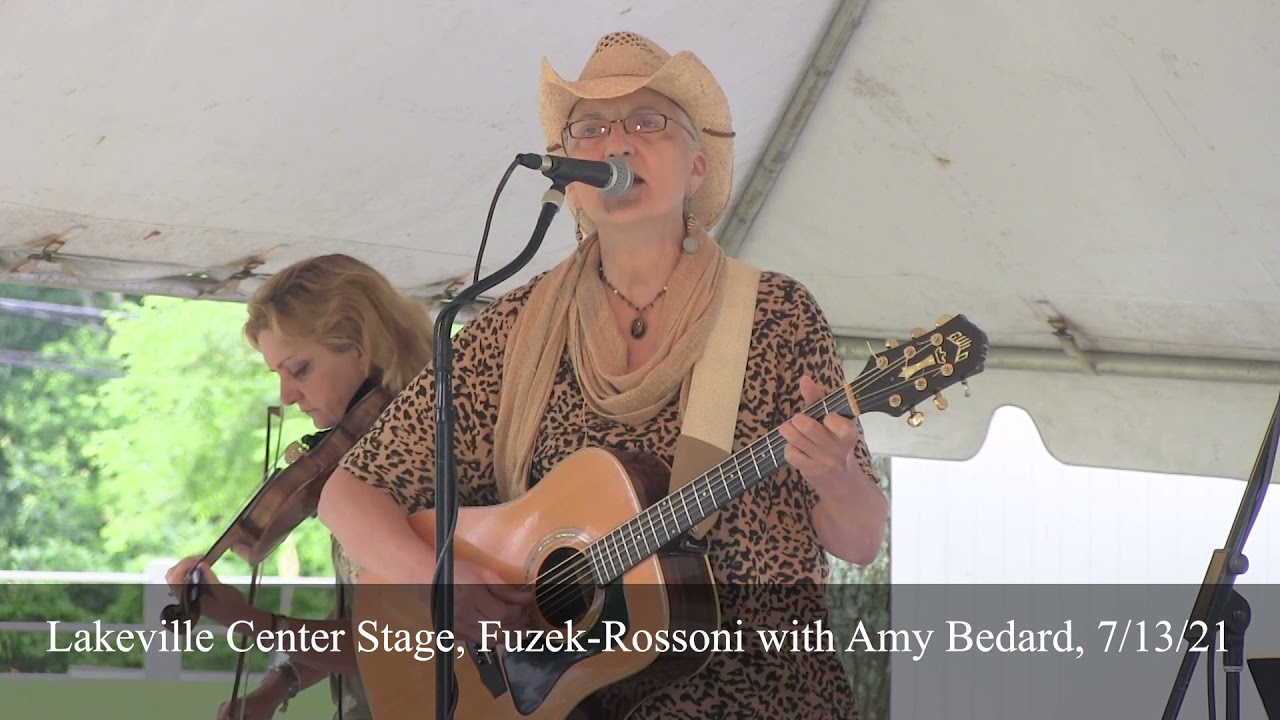 Fuzek Rossoni (Americana - original songs)
Mary Ann Rossoni, guitar, vocals

John Fuzek, guitar, vocals